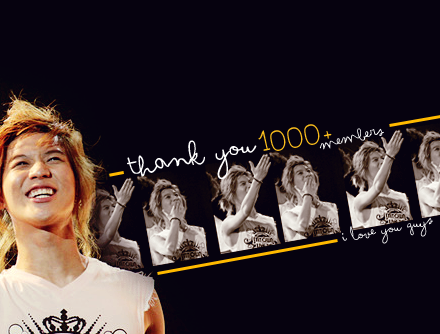 ☆ - SHINee
☆ - Super Junior
☆ - SNSD
☆ - B2ST
☆ - 2NE1
☆ - Yoogeun
☆ - After School ☆ - KARA
1 Wallpapers!
(SHINEE: TAEMIN,MINHO, KEY)


SHINEE
SHINEE p.2
B2ST
YOOGEUN; SNSD; BOA; NANA; KARA; CL

SUPER JUNIOR
MINHO,TAEMINAND KEY WALLPAPER (1680x1050px)
click to download :) if the size is the problem just comment and tell me what size you need and I more that willing to re-size it for you


thank you guys :') when i started this com i wasn't expecting that it will grow like this! ♥
credit
clouts
or
iconvic

- DO NOT HOTLINK!! DO NOT EDIT!!
- will be close after a few days!

- resources :)
.